Parenting is a journey filled with precious moments, and as a parent, you want to ensure the best care and support for your little one. That's why we're thrilled to announce the latest update to our beloved Baby Tracker app. We've listened to your feedback and worked tirelessly to make it even better, more intuitive, and more essential to your parenting journey.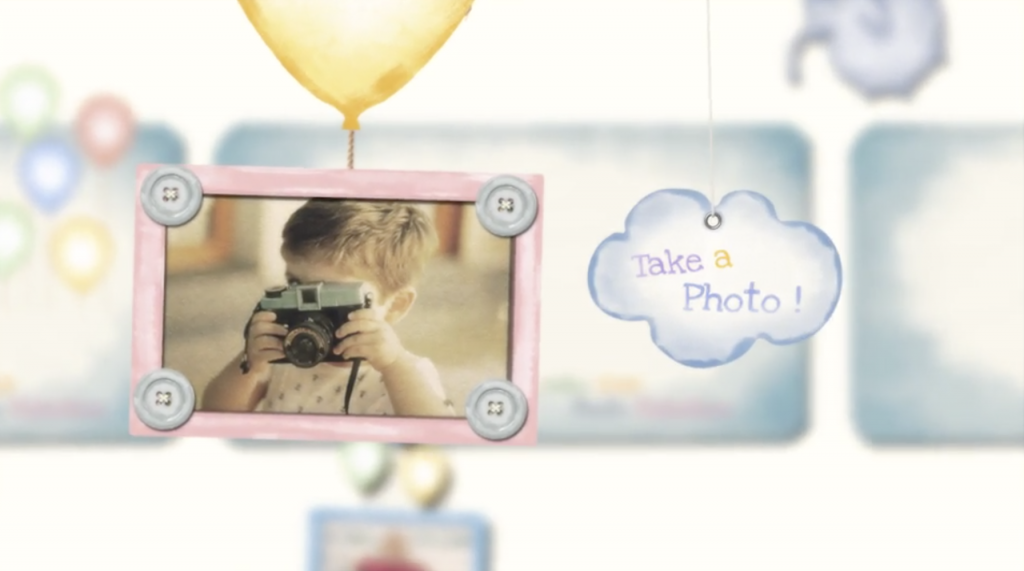 A Complete Parenting Toolkit
For parents, keeping track of their baby's feeding, diaper changes, sleep schedules, and growth milestones is no small task. The Baby Tracker app has always been a trusted ally in this journey, and now, it's become even more indispensable. Our new update takes the app to new heights, offering an all-encompassing parenting toolkit that simplifies every aspect of caring for your little one.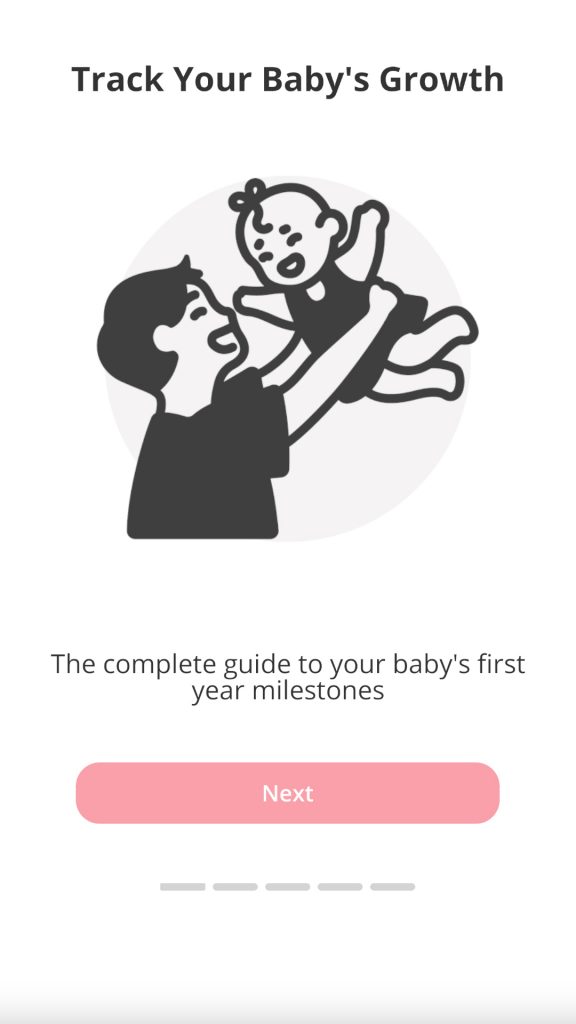 Intuitive User Interface
We understand that parenting can be overwhelming, and the last thing you need is a complicated app. Our new update features an intuitive and user-friendly interface that makes tracking your baby's activities a breeze. With just a few taps, you can record feedings, diaper changes, and sleep patterns effortlessly.
Customized Reminders
Sleep-deprived parents, rejoice! We've added customizable reminders to ensure you never miss an important task. Set feeding alerts, diaper change notifications, and sleep schedules to receive gentle reminders, making your busy day a little less chaotic.
Comprehensive Growth Tracking
Watching your baby grow is one of the most rewarding aspects of parenting. With our updated app, you can now track your baby's growth and development with precision. Record height, weight, and other key milestones, and visualize their progress over time with easy-to-read charts.
Sync Across Devices
Parenting is a shared responsibility, and our new update makes it easier for both parents to stay in sync. The app now allows for seamless syncing across multiple devices, ensuring that both caregivers are always up to date with their baby's needs.
Safe and Secure Data
Your baby's data is precious, and we take its security seriously. The Baby Tracker app employs the latest encryption and data protection measures to keep your information safe. Rest assured that your data is for your eyes only.
Community and Support
Parenting is a journey best traveled with others. Our app fosters a supportive community where parents can connect, share advice, and learn from one another. Join the conversation, ask questions, and celebrate milestones together.
Always Evolving
We're committed to continually improving the Baby Tracker app based on your feedback and needs. Expect regular updates with new features, enhancements, and improvements to ensure that the app grows alongside your baby.
Conclusion
The Baby Tracker app has always been your trusted companion in the incredible journey of parenthood, and our latest update takes it to a whole new level. With an intuitive interface, customized reminders, growth tracking, and secure data management, it's the ultimate parenting toolkit.
Don't miss out on the opportunity to make your parenting journey more manageable and enjoyable. Download or update the Baby Tracker app today and experience the difference for yourself. We're here to support you every step of the way on this incredible adventure of parenthood.