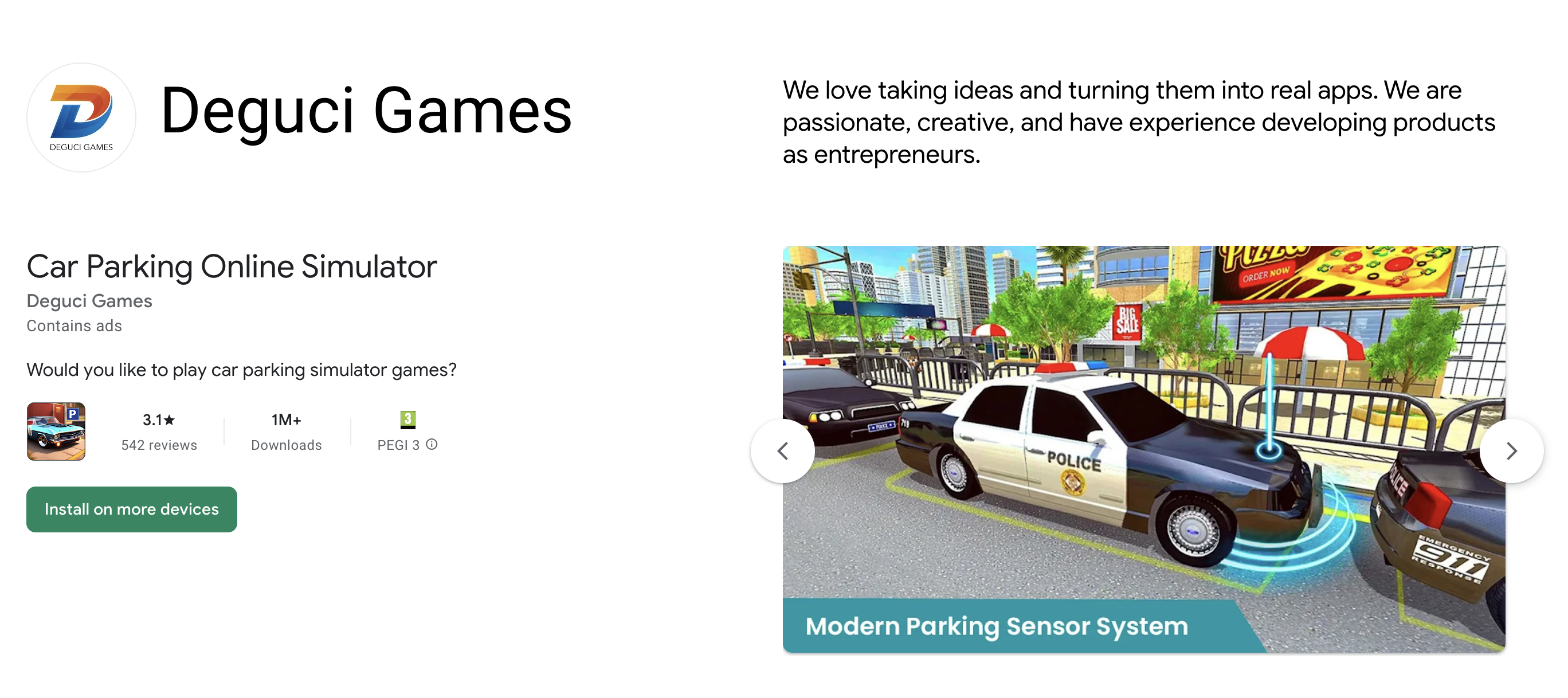 We Are On Amazon Appstore
We Submit our apps and games to the Amazon Appstore.

We Are Strategic Partner With Google
We're proud Google has chosen Deguci Games as its strategic partner.

We Are Partner With Huawei
We're proud Huawei has chosen Deguci Games as its partner.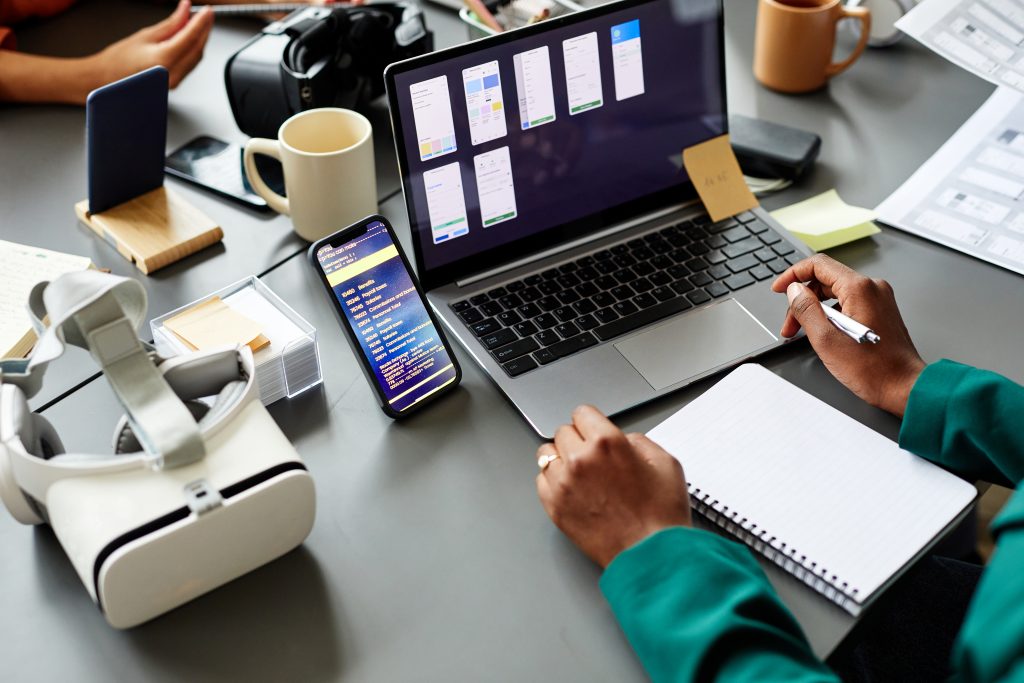 Welcome to
Deguci Games
Let's create
the next big thing
TOGETHER!
We work with talented and creative game developers and designers from all over the world who are willing to produce global titles. If you want to have an Interview to join the Deguci Games, contact us.