Are you ready to embark on a thrilling journey behind the wheel and prove your parking skills? Look no further because "Car Parking Simulator Master" has arrived, offering you the most immersive and challenging parking experience on Android!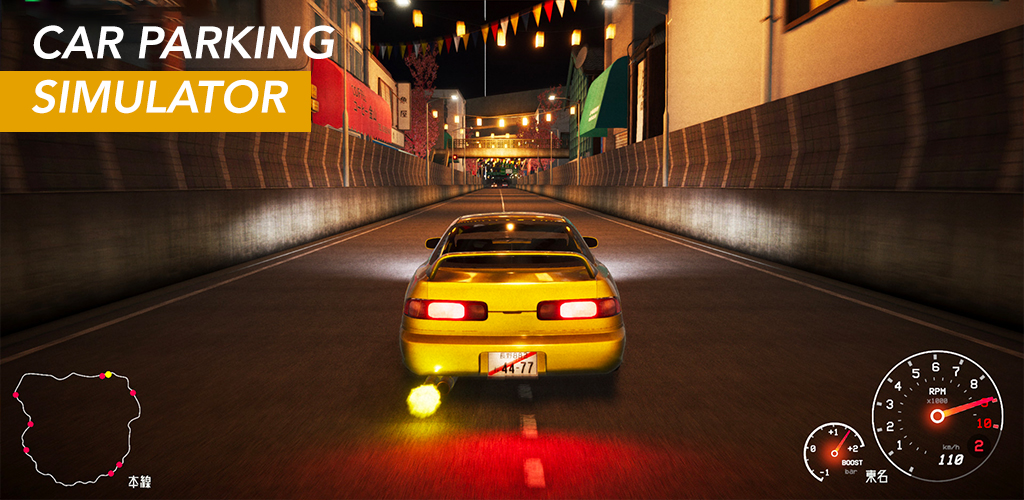 Dive into Realistic Gameplay
"Car Parking Simulator Master" sets itself apart with its realistic and immersive gameplay. Whether you're a novice or a seasoned driver, this game offers a range of difficulty levels to cater to all skill levels. Get ready to test your precision, timing, and patience as you navigate through a variety of challenging parking scenarios.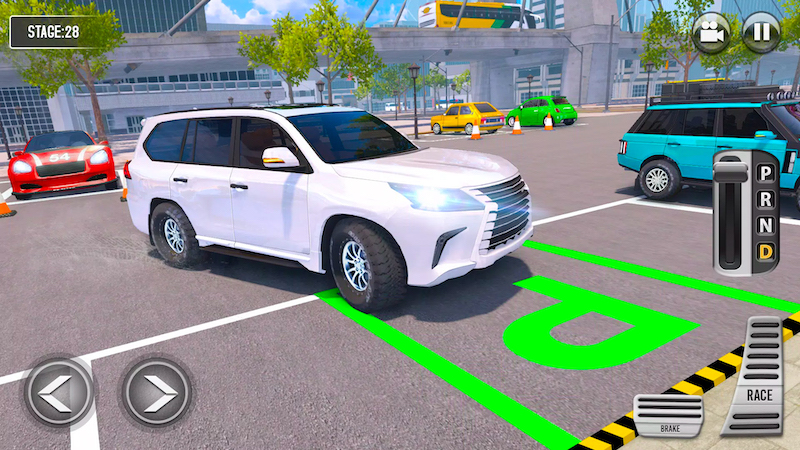 Stunning Graphics and Environments
One of the standout features of "Car Parking Simulator Master" is its stunning graphics and meticulously designed environments. The game boasts highly detailed car models and beautifully rendered parking lots that will make you feel like you're driving a real vehicle. The attention to detail in the visuals enhances the overall gaming experience.
Diverse Car Collection
Choose from a wide range of meticulously designed vehicles, from compact cars to massive trucks and everything in between. Each vehicle has its own unique handling characteristics, adding depth to the gameplay. Customize your cars with various paint jobs and upgrades to make them truly your own.
Challenging Parking Scenarios
"Car Parking Simulator Master" offers a variety of parking challenges that will keep you engaged for hours on end. Navigate through tight spaces, parallel park like a pro, and conquer complex obstacle courses. As you progress, the challenges become increasingly difficult, ensuring that you're always on your toes.
Realistic Physics and Controls
The game's realistic physics engine and intuitive controls make it feel like you're actually sitting in the driver's seat. Experience the sensation of acceleration, braking, and steering as you inch your way into those tight parking spots. The responsive controls ensure that your every move is accurately translated into the game.
Multiple Game Modes
"Car Parking Simulator Master" offers a variety of game modes to keep things fresh and exciting. Whether you prefer a relaxed free-drive mode to hone your skills or want to tackle challenging missions, there's something for everyone. Compete against the clock or simply enjoy the serene atmosphere of the open world.
Connect and Compete
Challenge your friends and fellow parking enthusiasts through the game's online multiplayer mode. Compete in real-time to see who can master the art of parking and claim the title of the ultimate parking champion.
Frequent Updates and New Content
The developers behind "Car Parking Simulator Master" are committed to delivering the best gaming experience. Expect regular updates that introduce new cars, levels, and gameplay features, ensuring that you'll always have something new to discover.
Conclusion
"Car Parking Simulator Master" is more than just a game; it's an immersive driving experience that will put your parking skills to the test. With its stunning graphics, realistic physics, and diverse car collection, it's a must-have for any mobile gamer who loves a good driving challenge.So, what are you waiting for?
Download "Car Parking Simulator Master" today and embark on a parking adventure like no other. Are you ready to prove yourself as the ultimate parking master? Get it on Google Play now and start your parking journey today!